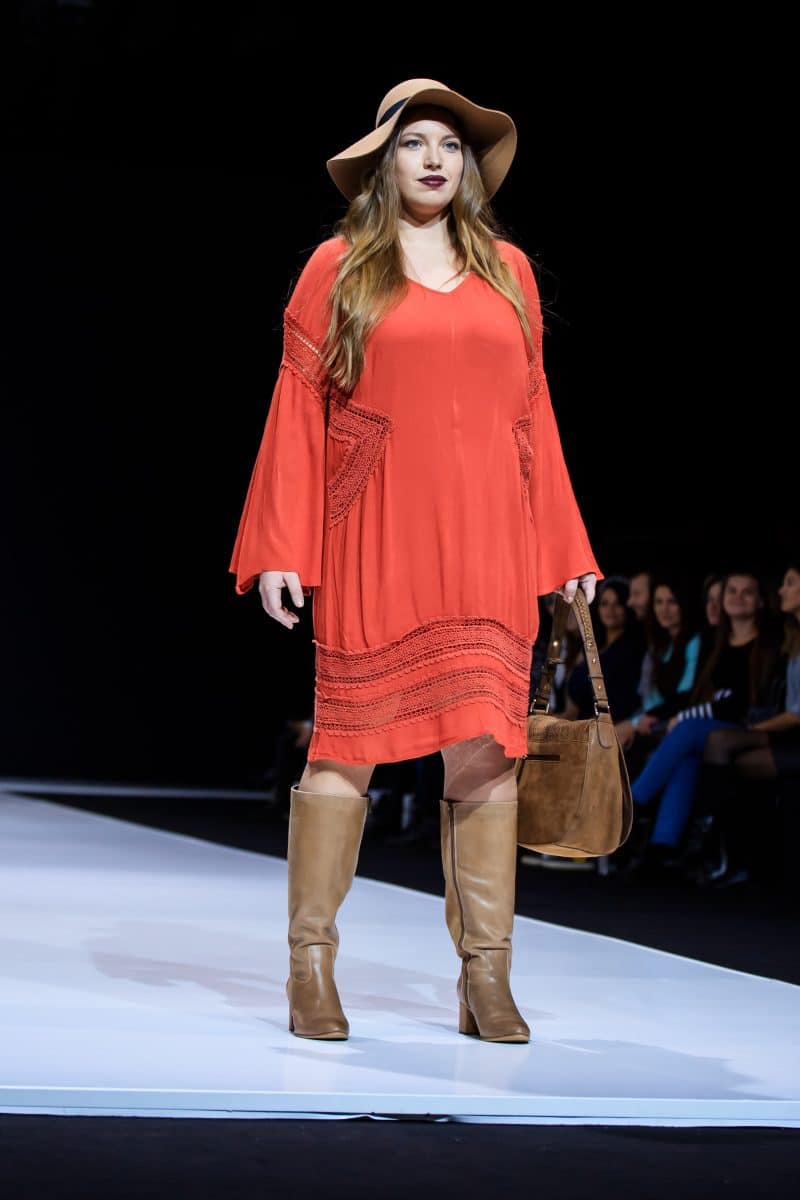 Recently one of my followers, Lisa Banks of Lisa Kay Banks Designs read a post I wrote "The demise of the department stores".
She wrote me and stated' "I wanted to also add that as a curvy woman going to the department stores to shop is fun but also disappointing. I would love to see more diversity in clothing brands that make apparel specifically for curvy women. I find some departments stores have the "plus size" area, next to maternity wear—REALLY—. I love the idea of the 3-4 way mirror, and to see sales personnel, that have training in styling and fitting, to help the shopper with recommendations while shopping for garments."
She is so right.
I have a client that is making a foray into the plus size arena. While researching the market I found myself searching department stores in an effort to find the plus size department.
In some stores it was in the basement.
However, what was really disappointing were the assortments. Ill fitting, frumpy, and cheap looking clothing is what I found. Is business so good that stores can ignore or barely register a whole segment of the population?
There are designers who purposely don't make past a size 12 because they don't want to see large size women in their clothes. While this may be insulting, it's their choice.
But then there are the ignorant people such as Chip Wilson, former CEO and founder of Lululemon who once stated, "Frankly, some women's bodies just don't actually work [for the yoga pants]," Chip Wilson said on Bloomberg TV's "Street Smart" program. "It's more really about the rubbing through the thighs, how much pressure is there over a period of time, how much they use it."
I believe it is time to make fashion that is inclusive of all body types.
So why not think of including extended sizing in your clothes or adding plus sizes to your brand? Did you realize that over 60% of women in the US are plus sized? What's even more important, they are totally underserved!
Plenty of these women are actively seeking clothes that help them look and feel their best. Plenty of them have the economic means to make significant purchases.
That's why I recommend opening your vision to this huge segment of the market. You might find a whole new set of raving fans who are hungry to buy your products!